I needed a change. My hair just got
too long
, and whilst I
adore
long locks I believe that they don't really suit me. They make me look a lot younger than I am.
I decided to keep my hair long, but manageable. One thing I disliked about my long hair was the fact that I couldn't do anything with it. Weird, I know: you'd think that the possibilities are endless. However, I'd spend twenty minutes on a blowout only to then look like
blah
. All I could do to make it look 'done' and like I made an effort was curl it or put it in a bun.
That's why I wanted a cut that would look good straight as well, without losing too much length.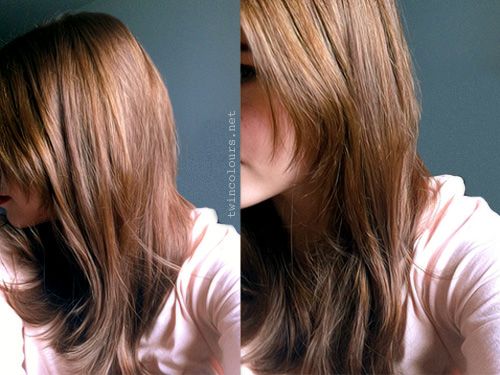 I think my hairdresser got it just right. Finally I decided to get a semi-fringe cut in as well, i.e. two shorter strands in the front to frame my face a little.
I am really happy with how it turned out, and I'm excited to wear my hair curly too! My hair looks thicker now (my hair has thinned
so
much
over the last year) and most of all, a lot healthier. I just needed to chop off those long, damaged and thin ends.
Are any of you considering going shorter for a change?