This weekend was supposed to be a lazy, let's-stay-in-bed-and-watch-tv-all-day kind of weekend. However, the Mister and I spontaneously decided to go out for lunch... and then do a little bit of shopping. Good bye, new years resolutions. My 'eat out and shop less' resolution was soon forgotten.
Well, technically I didn't spend any money... The Boyfriend was very generous and decided to treat me to my lovely finds in the
Dorothy Perkins jewellery sale
.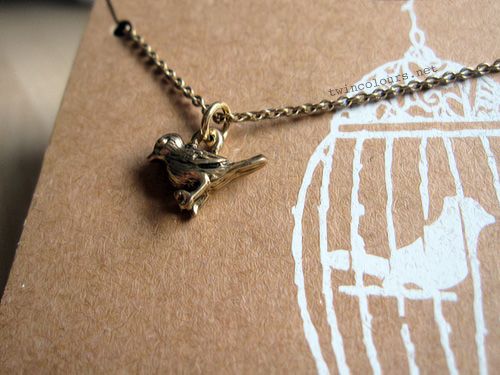 £6.50 £1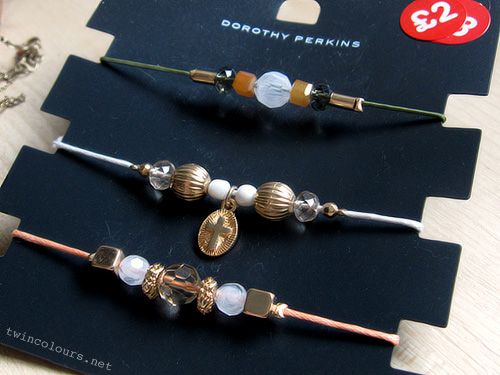 £8.50 £2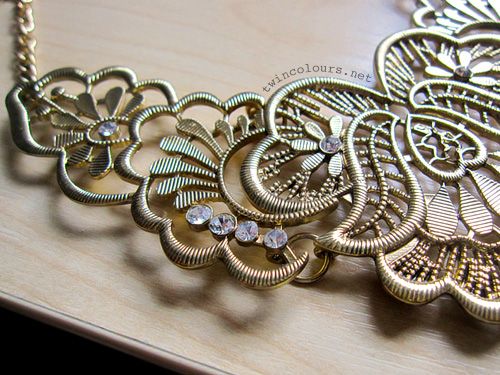 £14 £3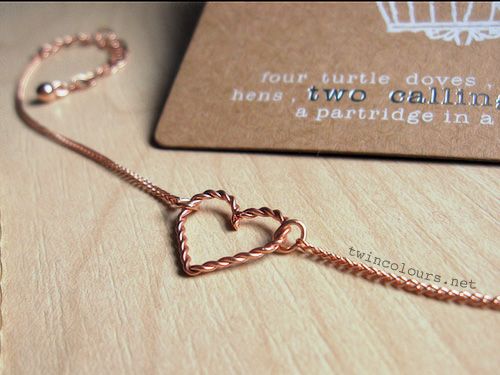 £5 £2