I took a cheeky day or two off university work, and one of my favourite ways to procrastinate is to give myself a manicure.
Now, I recently bought
Model's Own 'Snow White'
because, believe it or not, I didn't have a plain white nail varnish in my collection. Little did I know that white nail varnish tends to be problematic. I bought this Model's Own varnish on a whim and eventually had a rude awakening because I hadn't googled any swatches or reviews beforehand. Rookie mistake!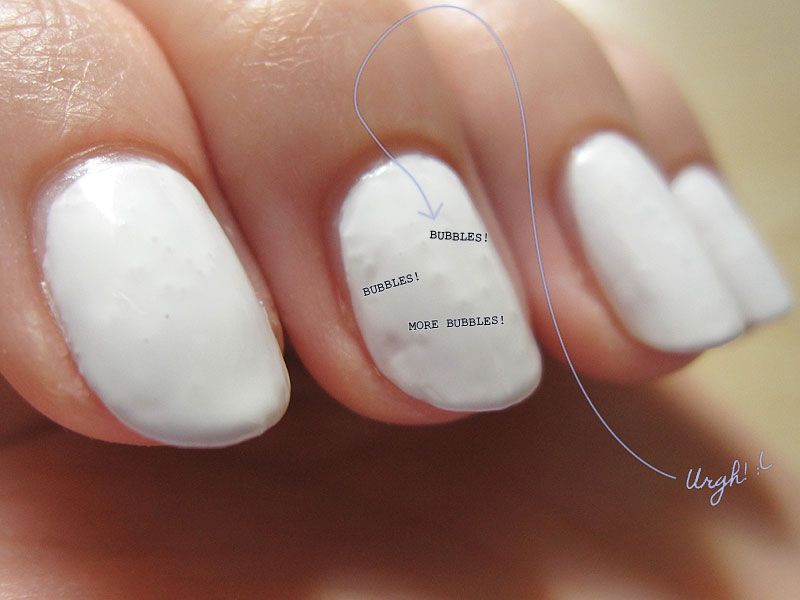 Oh well. I guess I have only got myself to blame. The application process was a nightmare. I'd tried this one before, and ended up removing it all because I just couldn't get it to work.
So today I decided to give it another go, and even though I could get it to work slightly better for me, it still just didn't float my boat (or my nail, haha, see what I did there?). I felt like I was brushing tipp-ex on to my nails. Not a happy bunny!
Bubbles EVERYWHERE. I tried applying a few thin coats... result: streaky, sticky mess. The polish is just too thick in itself to be applied in thin layers. I then tried applying thick coats... result: tipp-ex effect and bubbles. Bear in mind that I'm wearing a (thick) top coat over the varnish in all images, which is why it might actually look okay. It looks better on the photos than it looks in reality anyway.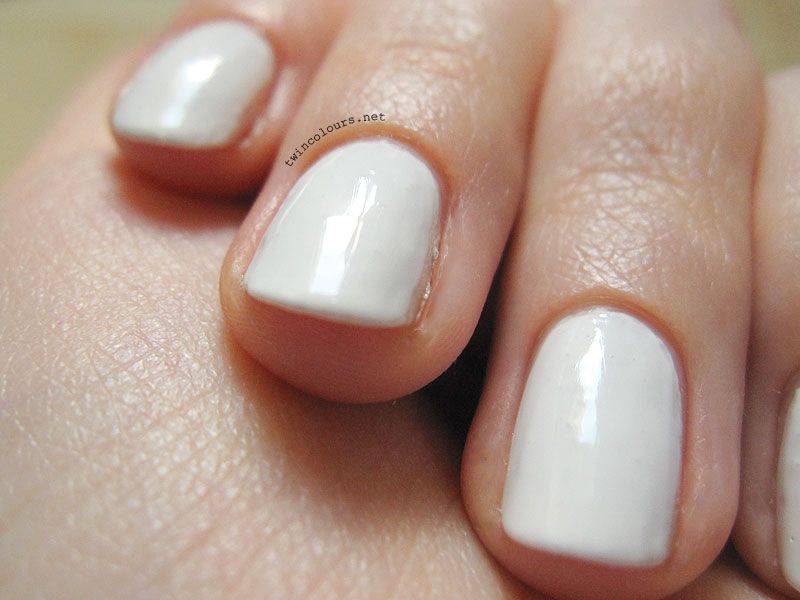 Anyhow, I spent too much time on these to take it all off straightaway... so I guess I'll just live with it. I might just get my stamping plates out for the next procrastination session... 2 out of 5 stars. I'm not convinced. Sorry,
Model's Own
.